We provide solutions using advanced technology for Prisons & Probation, including mobile phone detection, body scanners, telephone systems and secure tablets for education, communication and reintegration.
We provide counter-surveillance, anti-drone and sophisticated RF systems to the defence sector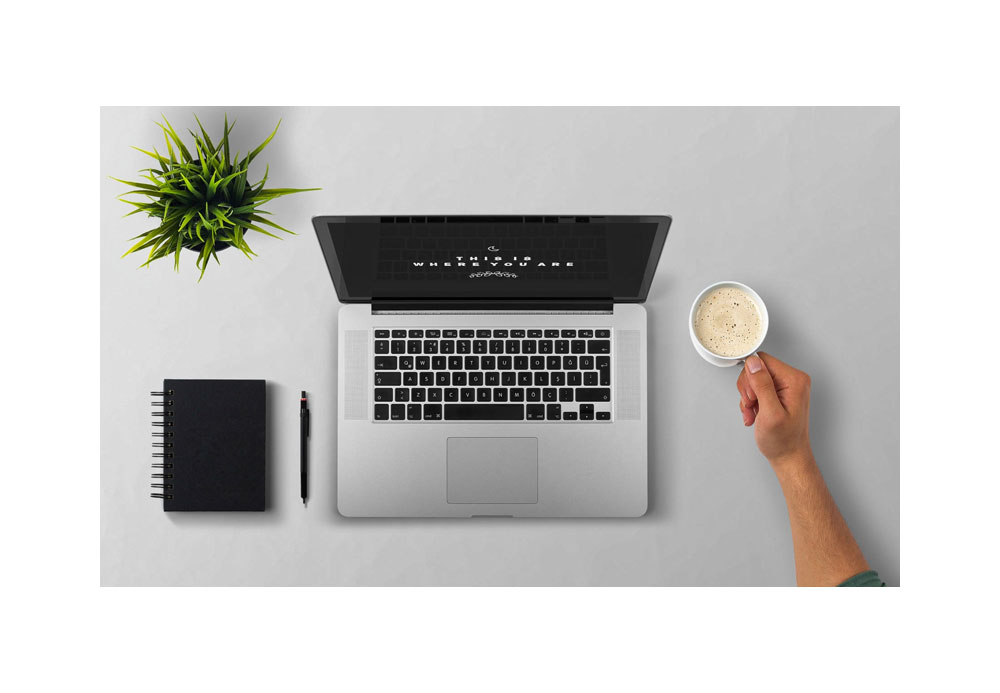 We are L&G International
As a leading Security Technology provider and leader in TSCM (Technical Surveillance Counter Measures), our mission is to deliver comprehensive solutions to some of the most pressing problems facing secure facilities in the UK and around the world. 
Formed in 2007, L&G is internationally respected for being a leader in prison technology, including detecting, controlling and blocking the use of mobile phones through patented RF micro-suppression.
Read more
THE NEXT GENERATION OF PRISON AND PROBATION SOLUTIONS
Our team has decades of experience designing, implementing and supporting systems and devices specific to the prison and probation industry. Our security features allow the prison staff to focus on their custodial and rehabilitative roles.
Read More
Get In Touch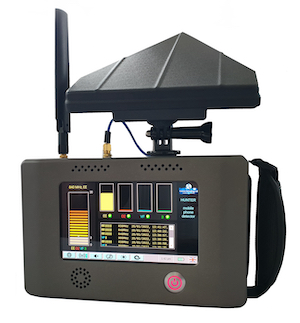 Products
We provide a range of industry-leading security products to government agencies and private organisations, including RF and wireless signal detection, mobile phone suppression, body scanners, and secure tablets.
VIEW OUR PRODUCTS
Solutions
We provide state-of-the-art hardware and software solutions to a range of industries and the public sector.
Our knowledgeable team are experts in their field and together we can customise a solution that's perfect for your organisation.
View our solutions