TransitHound Operator Distraction Mobile Phone Detector is a compact and discreet, calibrated receiver designed to detect all mobile phone use by distracted drivers. When coupled with a camera and mobile DVR, TransitHound allows owners, dispatchers and managers to keep a watchful eye on their drivers by keeping their driving safe and legal for everyone.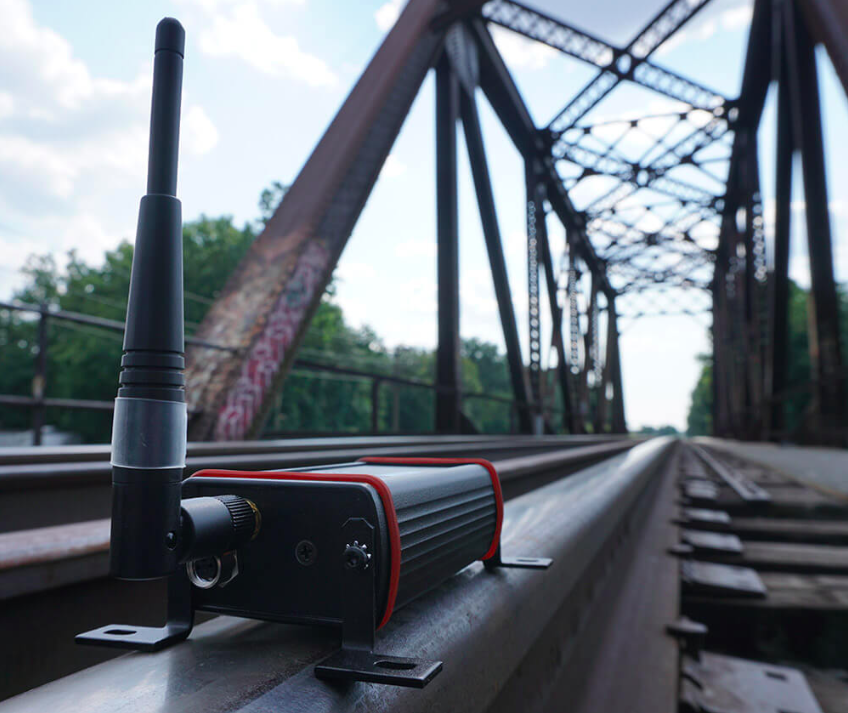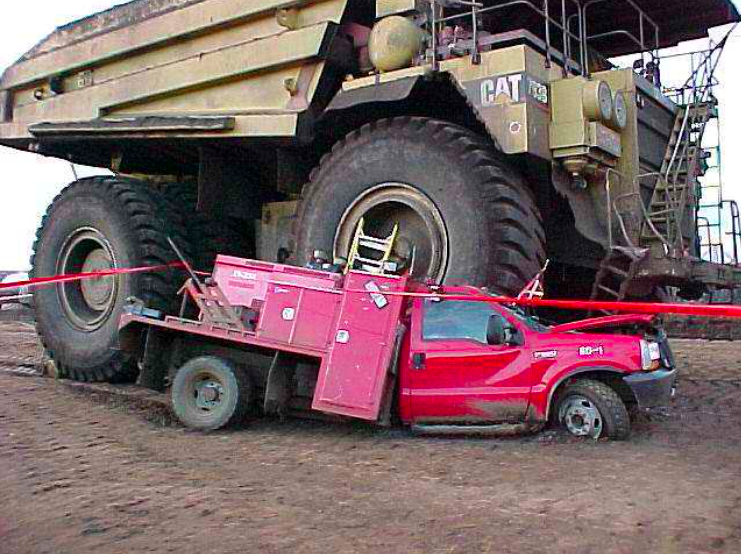 Product Description
Whether your drivers are operating a train, bus or a truck; Transithound will enforce a NO MOBILE PHONE USE policy in any vehicle where an impaired or distracted driver can endanger the public's safety without interfering with the public use of any wireless devices. TransitHound's system works simply…when any voice, text or cellular data is detected from within the vehicle. TransitHound timestamps the event and triggers video or still recording of offending mobile phone.
Features
Perfect for fleet drivers, mining operations, mass transit or anyone using unauthorised wireless devices while operating vehicles
Discreet & covert for mounting anywhere inside a vehicle
Receiver design boasts a dynamic range of 60 dB with user selectable sensitivity
User selectable sensitivity from -80 dBm to –50 dBm with a resolution of 2dB for detection in a noisy environment
Selectivity: rejection of at least 50 dB at 1 MHz from the uplink frequency bands provides high immunity from false triggering caused by base stations, personal communication devices and other sources of interference
USB/Serial port included to download recorded measurements to a PC for further analysis
User selectable USA & European mobile uplink bands are supported
Weighs less than 1 lb. (10 oz.)
Ruggedized design ideal for mounting directly to heavy machinery, freight trains and industrial trucks
Designed and manufactured in the USA
North American model
PCS (1850-1910 MHz)CDMA (824-849 MHz)

GSM (896-901 MHz)

European / Asian / Australian / New Zealand model
WCDMA / UMTS (1920-1980 MHz) Europe, Asia, Korea, Japan, Australia, Brazil, New ZealandGSM 1800 (1710.2-1784.8 MHz) Europe, Aisa, Japan

EGSM 900 (880-915 MHz) Europe, Asia, Australia, New Zealand

Radius of Coverage Area
0 to 100 feet (selectable to isolate and minimize area around driver)
Dynamic Range
60 dB
Sensitivity
-80 dBm (user selectable)
Detector Resolution
2 dB
Bandwidth Resolution
4 MHz
Selectivity Rejection
>50 dB @ 1 MHz from uplink band edges
Antennas Supported
Optional Direction finding (field-swappable multiband panel antenna with SMA connector)Included Omni-directional (quarter-wave multiband, monopolar antenna with SMA connector)

Integral/Covert (optional quarter-wave, multi-band, monopole connected internally,10 dBi gain)

RF Input
SMA jack for external antenna
Electrical Interfaces
Serial RS-232 port (USB cable included), Dry Contact, DC Supply, Ground
Dry Contact Port
Polarity insensitive, for triggering other devices
Weight
Under 1lb. with omni-directional antenna
Data Logging
Optional PC software
FAQs
Can the TransitHound be used to locate mobile phones?
No, because the TransitHound unit is usually deployed in a fixed position, it precludes the possibility to "triangulate" and locate the source of RF signals. By contrast, a hand-held mobile detector like the Wolfhound-PRO can locate mobile phones by taking two or more bearings (or, Lines of Position) of the source.
Can the TransitHound run out of power?
No, because the TransitHound does not use batteries, it derives its power from a 12-50VDC input.
Can the TransitHound store data?
No. TransitHound is a receiver that scans live for nearby cellular usage. It has a serial conenction that allows the receiver to be controlled and data to be stored on any connected PC.
What kind of antenna is used by the TransitHound?
The TransitHound can be deployed either by an Omnidirectional or Directional antenna. When deployed at large inner open spaces the Omnidirectional antenna would be used. When deployed in corridors or otherwise constricted spaces a Directional antenna could be more effective.
Does the TransitHound provide audible or visual alerts?
No but custom triggers and alerts can also be created via optional software.
Does theTransitHound identify callers or their phone numbers?
No. TransitHound is a simple, low-cost scanning device that simply triggers when nearby mobile phone activity is detected. It is a wireless tool used by security officers and personnel that require a NO WIRELESS security policy.
How far away can I detect mobile phones?
Typical range is about 100 feet but this varies depending upon the environment.
Can TransitHound track phone numbers or IMEI codes?
No, TransittHound only detects RF signals.
Does Transithound Mobile Phone Detector detect phones that are powered off?
No but Manta Ray and SentryHound both detect phones ON or OFF even with the battery removed.